Transfer Guide
Hundreds of students transfer to VSU each semester, every year. We have compiled a guide to help make the process as simple and seamless as possible. It is a great resource to use to familiarize yourself with VSU, its history, and the many degree and certificate programs we offer.
The transfer guide also includes important dates you need to know, forms, and information on campus housing, student accounts, the VSU 1Card, financial aid and much more. It has important phone.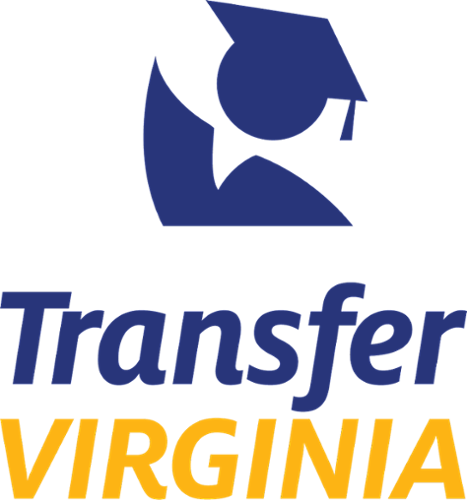 Transfer Virginia provides transparent, accessible, consistent, and current information to students throughout the college selection, enrollment, and transfer process. You can research, plan, and organize your college and transfer journey using the information and resources available within this portal from Virginia's participating institutions.

www.transfervirginia.org
Virginia State University offers students from the Virginia Community College System the opportunity to transfer under a Guaranteed Admission Agreement or a number of program specific agreements.  See the approved agreements in .pdf format below.
Virginia Community College System
Agreements with John Tyler Community College
Agreements with other Colleges and Universities