Experience VSU
Our approach to learning involves a holistic experience dedicated to academic excellence and student success and engagement.
See More
VSU Online
Meeting you where you are: VSU now offering five fully online programs.
See More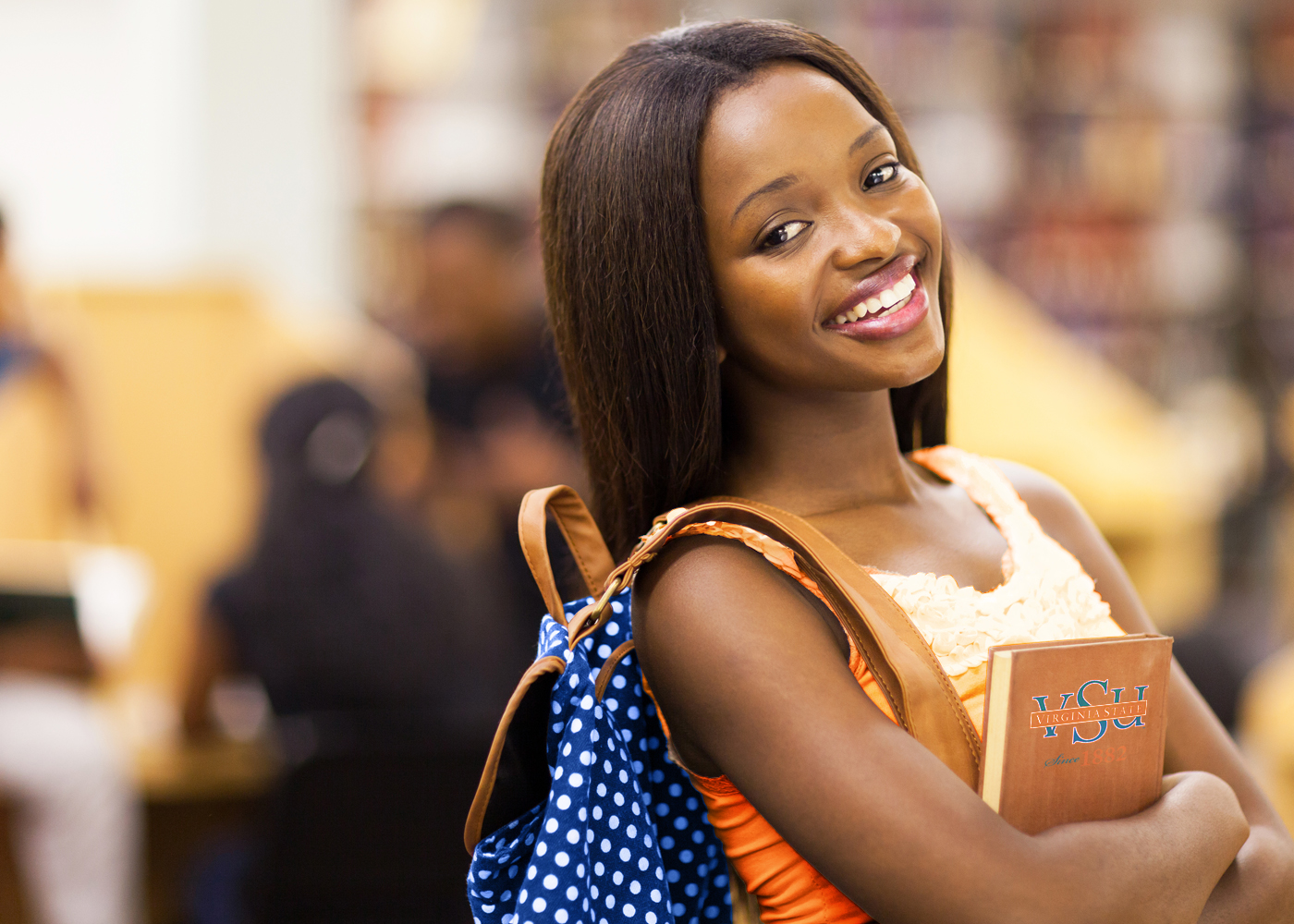 Greater Happens Here
Virginia State University fosters sustained excellence as a preeminent public land-grant university, providing access to higher education and a holistic, greater learning experience to produce world-class leaders and scholars.
#GreaterAtVSU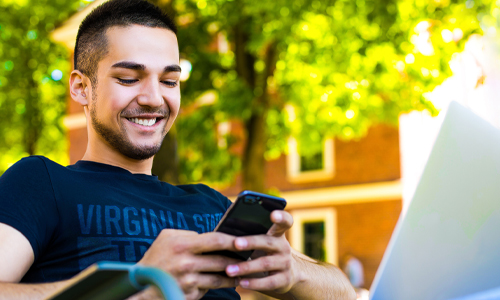 VSU Social Media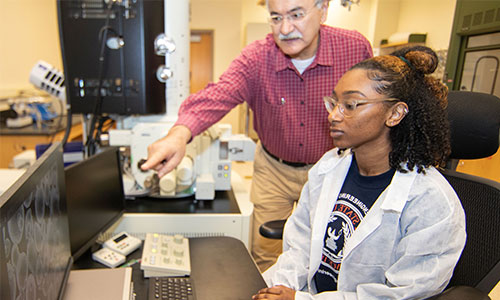 VSU Ranks Among Top HBCUs Nationwide
VSU Top Rank HBCUs Nationwide
Washington Monthly Magazine ranks VSU as the top HBCU in Virginia and in the top 12% of all Bang-for-your-Buck institutions in the southeast region of the United States.
Read More About the Ranking
Headlines and Announcements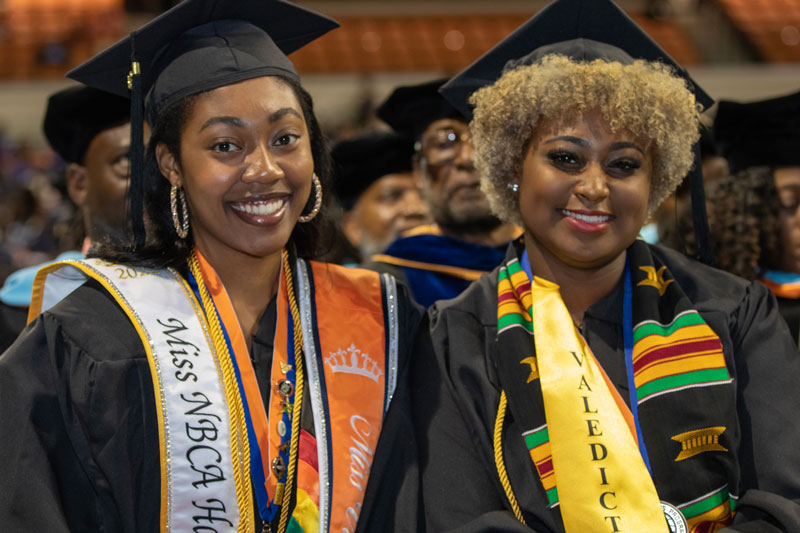 Virginia State University has recognized Joy Watson and Blaise Davenport as Class of 2023 Co-Valedictorian. This is the first time in university history that two females, both STEM majors, have received this academic honor.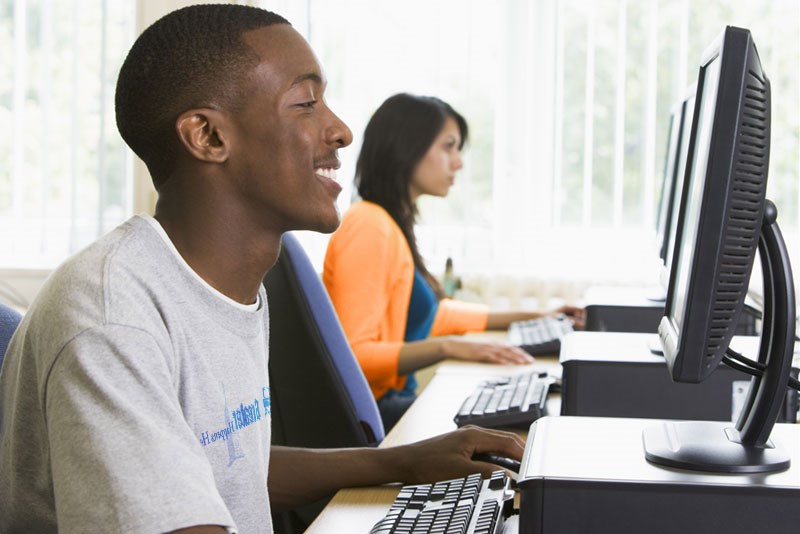 VSU has been awarded a significant grant from the National Telecommunication and Information Administration to support the university's broadband infrastructure and digital inclusion on the campus and in the surrounding anchor community. 
The Historic Fund, a new venture capital fund, has announced that Virginia State University is a HBCU partner supported in the inaugural $10.35 million-dollar fund.
A Virginia State University professor is the first VSU employee to purchase a home using the University's new Housing Assistance Payment Initiative (HAPI).
On this Memorial Day, Virginia State University is proud to spotlight the work of a group of fraternity brothers who continue to honor the legacy of their VSU classmate who gave his life fighting for our country more than 50 years ago.
See All News
Events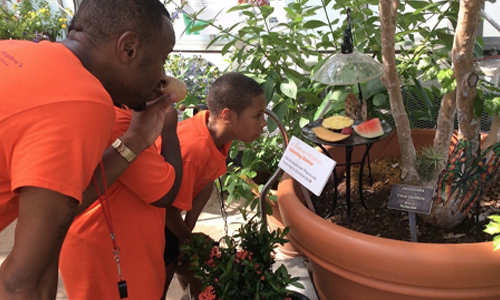 Summer Camps
Join the summer fun at one of our many VSU educational summer camps.
More Information
Aerial Tour Video
While we hope you'll take the time to visit our HBCU college campus in person, our aerial tour is the next best thing.