Experience VSU
Our approach to learning involves a holistic experience dedicated to academic excellence and student success and engagement.
See More
VSU Online
Meeting you where you are: VSU now offering five fully online programs.
See More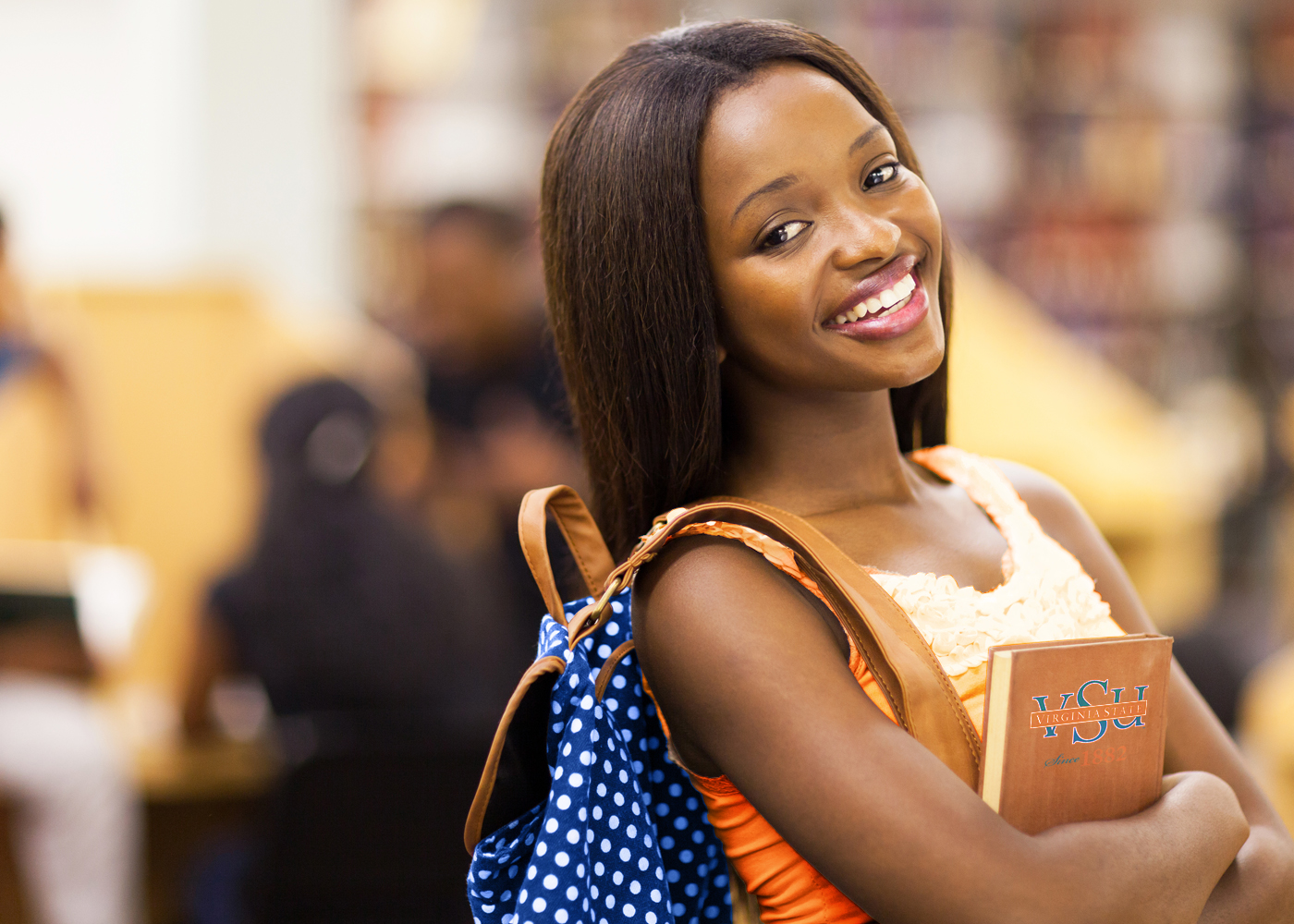 Greater Happens Here
Virginia State University fosters sustained excellence as a preeminent public land-grant university, providing access to higher education and a holistic, greater learning experience to produce world-class leaders and scholars.
#GreateratVSU
VSU Ranks Among Top HBCUs Nationwide
Washington Monthly Magazine ranks VSU as the top HBCU in Virginia and in the top 12% of all Bang-for-your-Buck institutions in the southeast region of the United States.
VSU Gearing Up For Spectacular Week of Homecoming Events
Attention Trojans, we are setting the stage for an epic Homecoming 2023. "The 1882 Experience" will celebrate a week of culture, reunions, connections, parties, food, fun, and football. Join us in celebrating the GREATER at VSU. Check out our Homecoming website for "The 1882 Experience" events list and information.
VSU Social Media
Stay up to date with the #GreaterAtVSU. Click, like, follow, and join the conversation.
Headlines and Announcements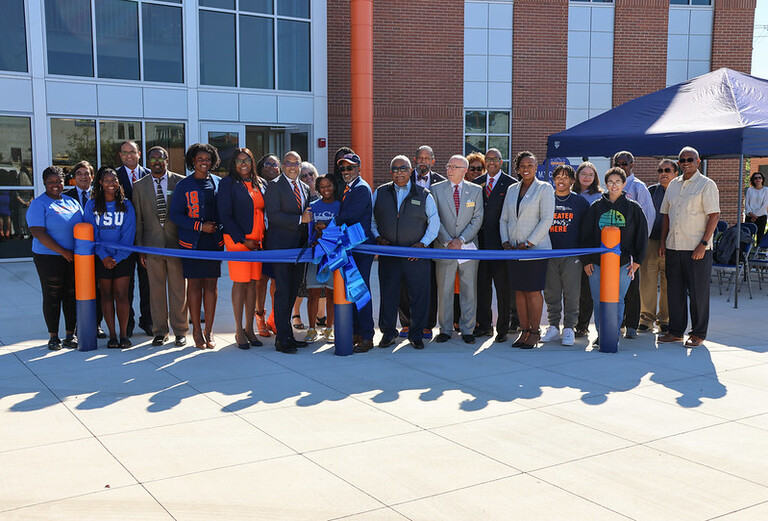 The New MT Carter Annex will be a cutting-edge research and administration building for VSU's College of Agriculture.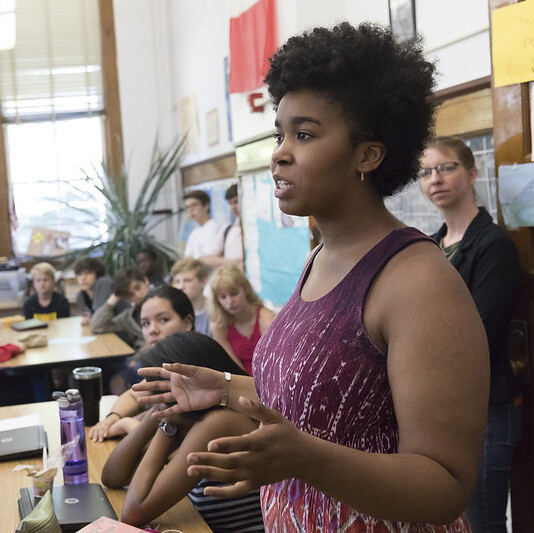 The Virginia State University College of Education has announced a new teacher residency program to help with Petersburg's teacher shortage and provide future educators with an immersive educational experience. 
VSU recognized for honoring commitment to internationalization and providing students and faculty with transformative educational experiences.
ESPN's decision to choose VSU as a recording venue underscores the university's growing status as one of the premier HBCUs in the nation.
Homecoming Celebration October 8-14, 2023, to include reduced campus access points and alternate parade route.
See All News
Events
VSU Family Weekend 2023
VSU invites all Trojan families to participate in our annual Family Weekend celebration on September 22-24.
VSU Fall College Collective Career Expo
September 19, 2023, 10:00 am - 3:00 pm
OPEN TO THE PUBLIC
Registration Now Open for First Lady's Annual Golf Tournament
(formerly VSU Presidential Scholars Golf Tournament) on Thursday, October 12, 2023.
Aerial Tour Video
While we hope you'll take the time to visit our HBCU college campus in person, our aerial tour is the next best thing.