Experience VSU
Our approach to learning involves a holistic experience dedicated to academic excellence and student success and engagement.
See More
Explore Our History
From our founding in 1882 to recently being named one of the top HBCUs in America, VSU has an illustrious history.
See More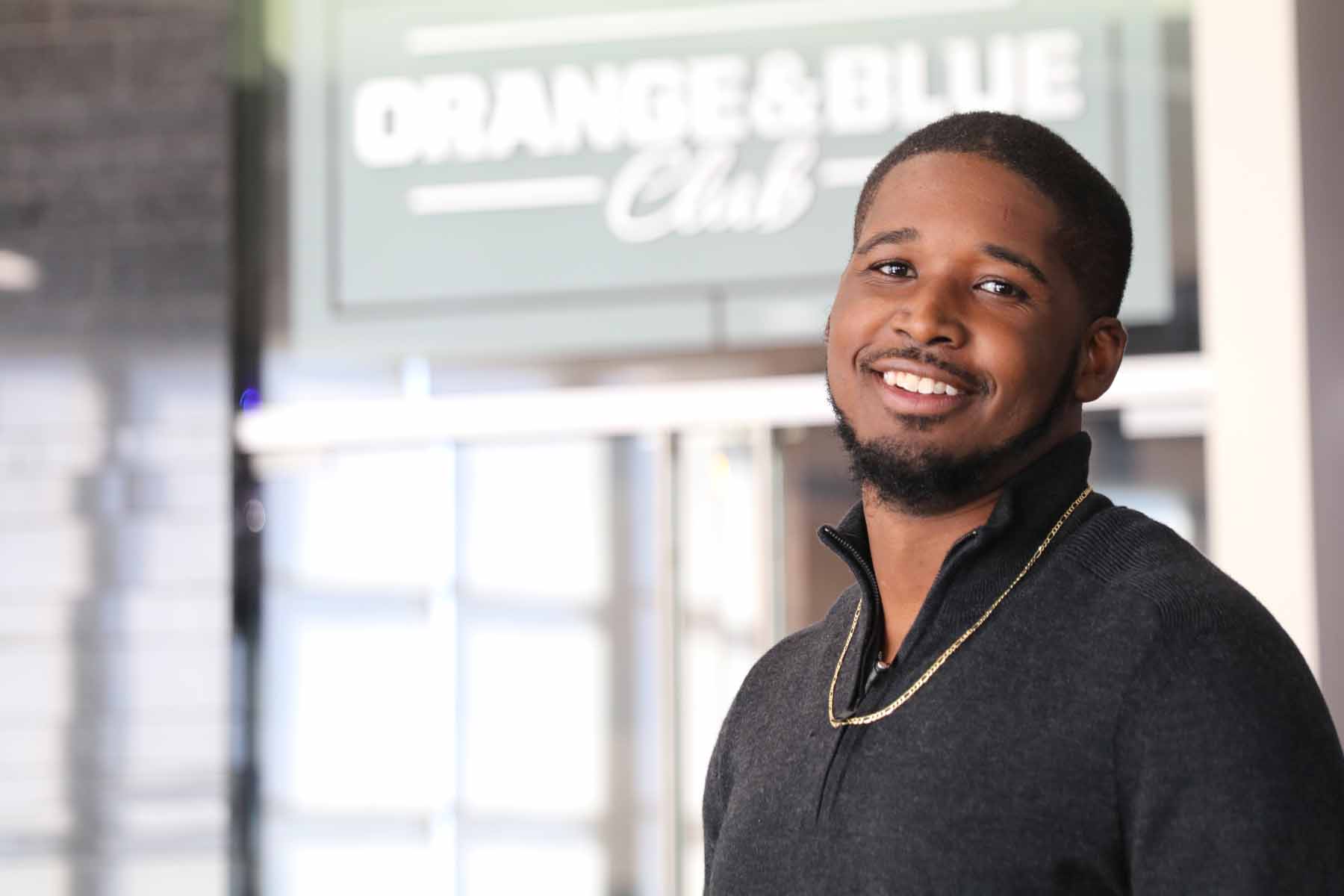 A Transformative Experience
Virginia State University fosters sustained excellence as a preeminent public land-grant university, providing access to higher education and a holistic, transformative learning experience to produce world-class leaders and scholars.
Announcements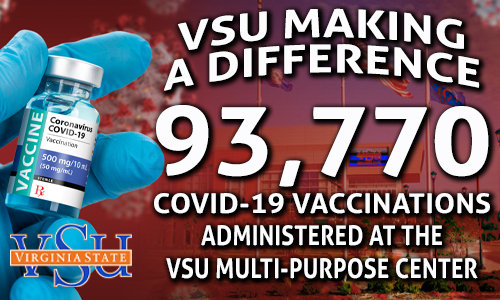 Covid-19 Dashboard
Please view for more information about VSU COVID-19 Dashboard and Vaccinations administered at the VSU Multipurpose Center. 
Click Here
Free Tuition at VSU
Free Tuition at VSU, Local Pell Eligible Students, Get More Information at VSU.EDU
VSU unveiled an initiative that provides access for an estimated 300 students who live near the VSU campus to attend the University at no cost for tuition.
Click Here
News and Headlines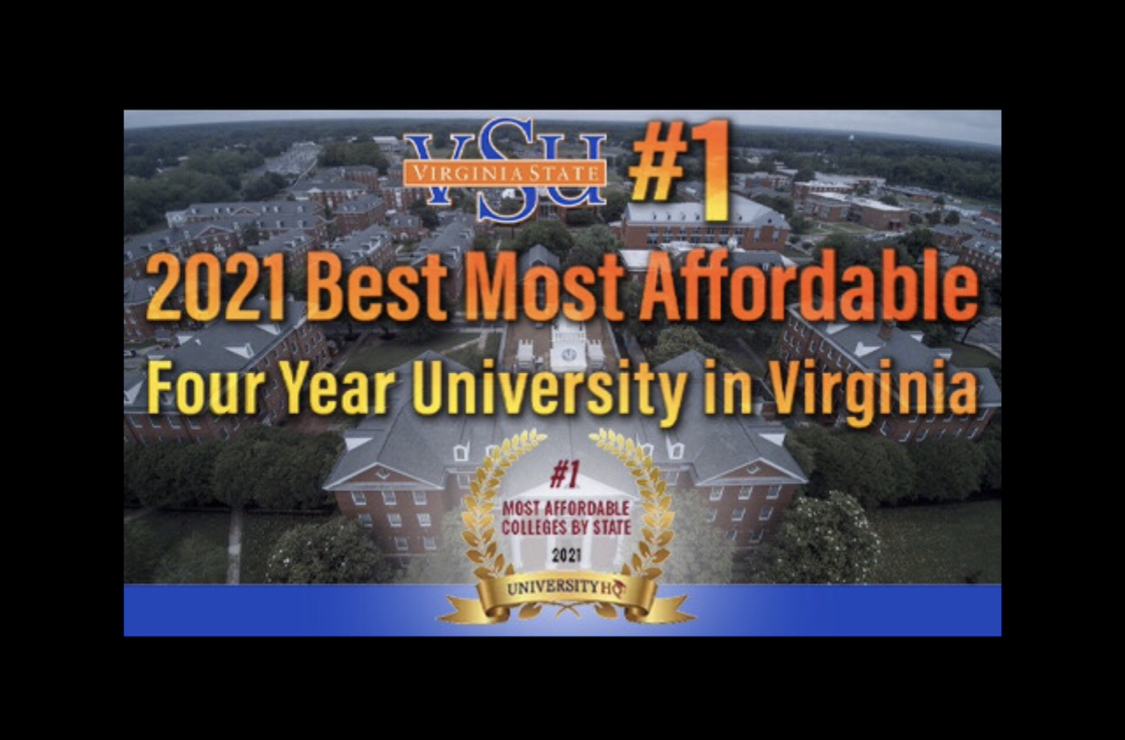 Virginia State University has been selected by Governor Ralph Northam for a new initiative that will position the University to become a major pipeline for filling the STEM teacher shortage in Virginia. 
See All
The Summer 2021 Trojan Advance Program is here! These select 100-200 level courses are offered ONLINE at a reduced rate of $199 for VSU students.
President, Dr. Makola M. Abdullah will testify at a Congressional Hearing of the House Committee on Agriculture.  Dr. Abdullah will provide testimony and answer questions from Members of the Committee  regarding the hearing  titled "1890 Land Grant Institutions: Investing for Agricultural Resiliency,  Equity, and Global Impact".
Governor Ralph Northam announced new administration appointments including two new appointees to the Virginia State University (VSU) Board of Visitors. 
See All News
Events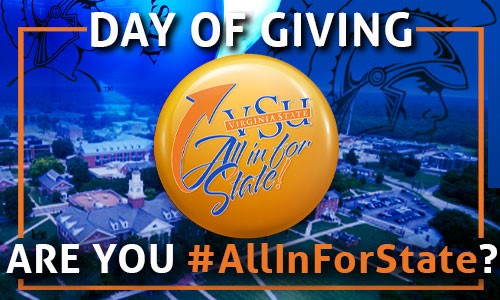 Save the Date: June 17, 2021
A Day of Giving, fundraising
Join the Trojan Community on June 17, 2021, for the Virginia State University's FIRST All In For State Day of Giving.  
Click Here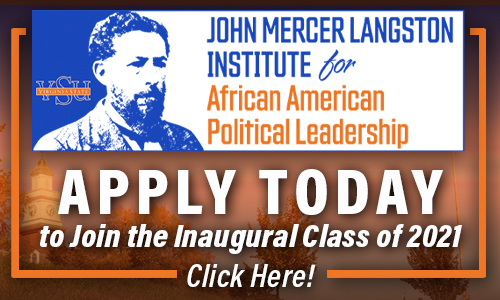 JMLI for African American Political Leadership
Save the Date Saturday, May 23, 2021, Honoring Graduates from Spring 2020, Fall 2020, Spring 2021
The JMLI at Virginia State University is devoted to developing, empowering, and cultivating African American leadership in the Commonwealth of Virginia through innovative training, policy collection and assistance, programming, research, and networking. 
Click Here
Aerial Tour Video
While we hope you'll take the time to visit our HBCU college campus in person, our aerial tour is the next best thing.