Virginia College Affordability Network (VCAN)
Over 300 qualified students have already taken advantage of the VCAN opportunity. You can too!
Virginia State University leads the Virginia College Affordability Network (VCAN) initiative and provides access to 275 Pell-eligible students with free-tuition. This opportunity is for students who live within 25 miles of the campus (Chesterfield County, Colonial Heights, Dinwiddie County, Henrico County, Hopewell City, Petersburg City, Prince George County, and Richmond City) and desire access to a University that can provide a quality education and experience. Priority is placed on students from Matoaca, Petersburg, and Colonial Heights high schools.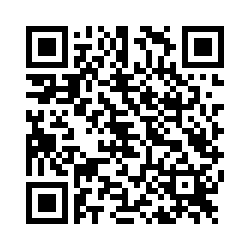 "At Virginia State University, we continue to embrace our role as Virginia's Opportunity University," says VSU President, Makola M. Abdullah. "This initiative directly aligns with our Strategic Plan as it allows us to directly impact students who dream of access to a quality four-year university, yet lack financial resources to attend."  
VCAN provides free-tuition to qualified students with limited financial resources the option to attend a four-year university directly out of high school.
To qualify for free-tuition, a student must:
Complete the VSU online application and meet admission requirements
Have a completed FAFSA on file with VSU (Virginia State University's school code is 003764) and be Pell-eligible
Live 25 miles away from VSU's campus
Be a first-time freshman
Qualified students will be placed in the VCAN Scholars Program, a signature experience for first-year students to transition from high school to Virginia State University. The VCAN Scholars Program includes opportunities for students to discover resources, define their student success, develop their academic progress and deliver their sense of leadership.  Being a VCAN Scholar includes: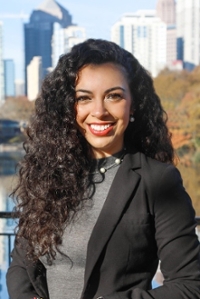 Exposure to on-campus resources and organizations
Personalized check-in meetings with the VCAN Staff
Connections to various mentorships and internships
Engagement in a virtual community with other scholars
Participation in VCAN sponsored activities, co-curricular programs, and VCAN recruitment initiatives
Stay connected with VCAN for news and updates! 
VCAN Questions should be directed to the VCAN Director & Strategic Initiatives:
Dr. July P. Coleman
jpcoleman@vsu.edu
804-524-5641
*For questions regarding VSU Undergraduate Admissions, please click here*