Virginia State University Annual Research Conference/Symposia
The VSU Annual Research Conference/Symposia is a gathering of students, faculty, and administrators from VSU and other institutions.
The conference/symposia is held annually in spring and includes both oral and poster presentations from undergraduate and graduate students about their research.  In previous years, the conference focused on students doing research in science, technology, engineering, agriculture, and mathematics (STEAM), and health disparities. Starting 2016, however, students from all disciplines are encouraged to participate. 
VSU recognizes the importance of research and highly encourages all students to participate in research while earning their degree.
The objectives of the conference/symposia are to help undergraduate and graduate students enhance their communication skills and to better understand how to prepare for careers in a global workforce.
The 2023 VSU Annual Research Conference will be held on Friday, April 5, 2024
Abstract Submission is Now Open!!!
---
Conference Registration Deadline: March 25, 2024
---
This conferences is partially funded by: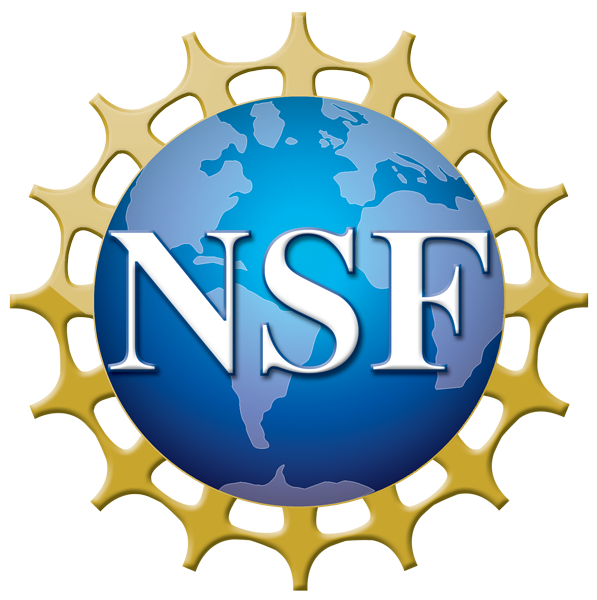 HBCU UP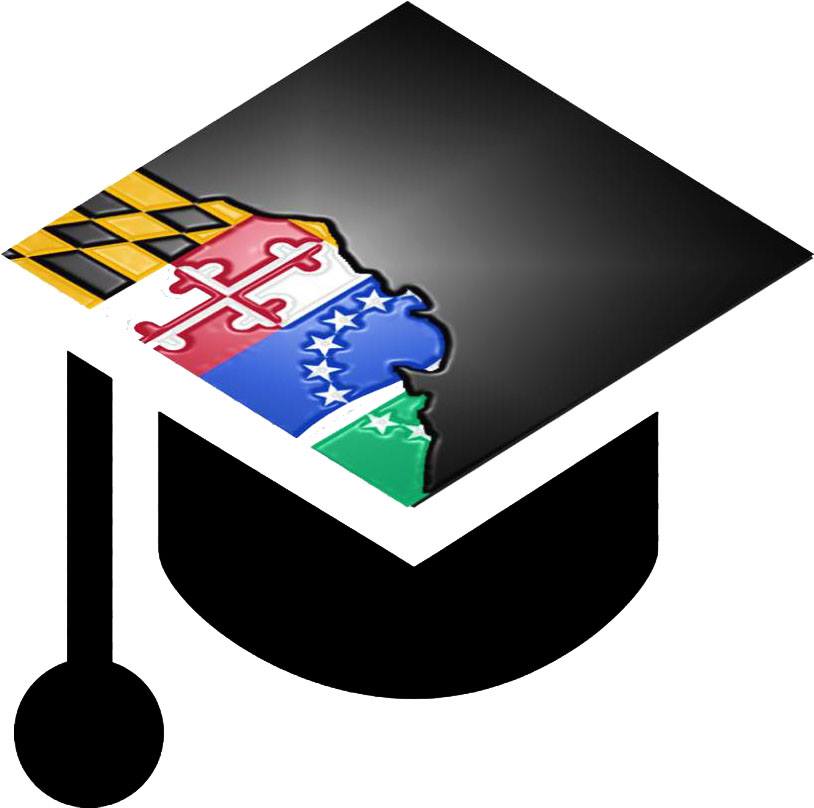 WBHR-LSAMP Program