VSU Fraternity Brothers Honor The Legacy Of Their Classmate Who Died Fighting For Our Country More Than 50 Years Ago
VSU alum group has given more than $120K in scholarships to honor the late First Lieutenant Vassar W. Hurt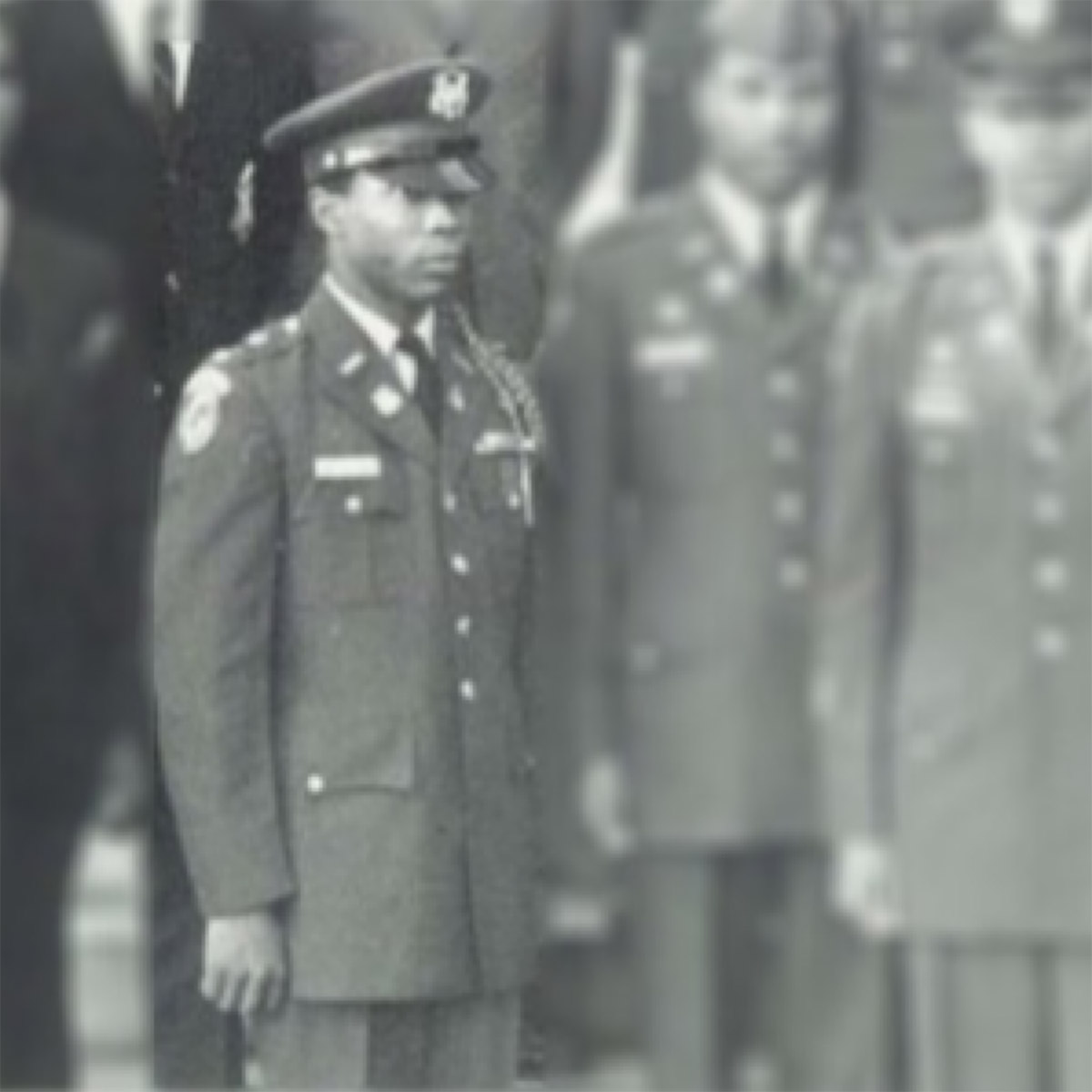 On this Memorial Day, Virginia State University is proud to spotlight the work of a group of fraternity brothers who continue to honor the legacy of their VSU classmate who gave his life fighting for our country more than 50 years ago. VSU Alum, First Lieutenant Vassar W. Hurt, died in Vietnam in 1970. In 1990, on the 20th anniversary of his death, his classmates and fraternity brothers from Omega Psi Phi Fraternity, Inc. formed a group to remember him and honor his legacy.
"We are honored to give back to our alma mater in the name of our friend, classmate, and fraternity brother who gave his life while fighting for our country," said Mr. John Fleming, VSU Alum. "We believe in the Greater at VSU and know Brother Vassar would be proud of this legacy."
Since 1990, the fraternity brothers and other (primarily ROTC) alums have raised nearly $120,000 in scholarship funds distributed to more than 50 VSU ROTC students. The first scholarship recipient is now a Two-Star General in the military.
"At VSU, we provide opportunities to deserving students. We also try to cultivate all of our alums to give back," said Tonya Hall, Vice President of External Relations. "This example of alums giving back in honor of their fallen brother is an example of the true spirit of a Trojan and is furthermore indicative of our mantra, that Greater Happens Here."
For more information about the late Vassar Hurt, visit  VasarHurt.Com, or to contribute to this fund or other VSU Fundraising initiatives, visit Giving.VSU.edu/greatergifts.