VSU English Professor Is The First To Purchase A Home Through The Newly Created VSU Housing Assistance Payment Initiative (HAPI)
The innovative new program at Virginia State University is designed to retain employees and improve the economies of the Petersburg/Ettrick communities.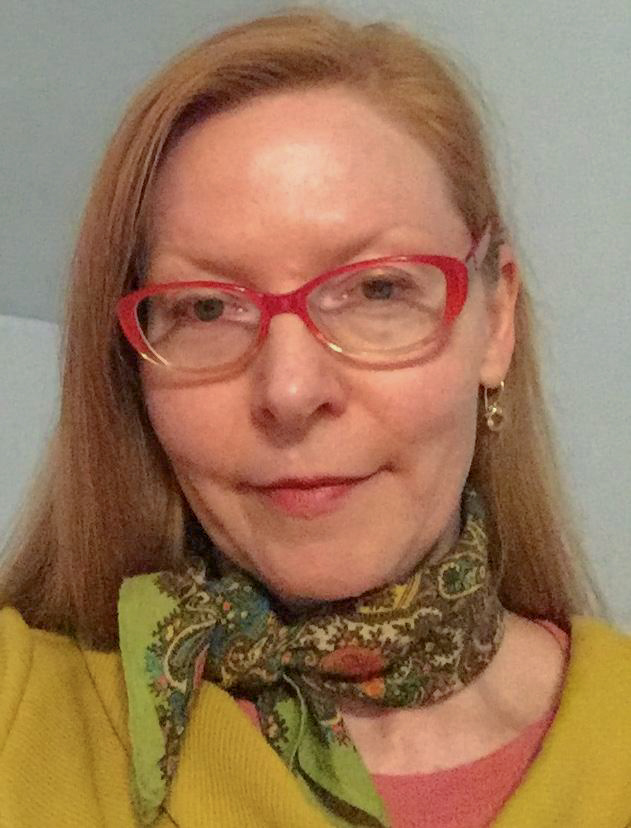 A Virginia State University professor is the first VSU employee to purchase a home using the University's new Housing Assistance Payment Initiative (HAPI). This week, VSU English professor and first-time homeowner Dr. Leah Thomas closed on her new home in Historic Petersburg after receiving a $10K match from the University toward her down payment.
The VSU-HAPI is a first-of-its-kind and innovative program designed to attract and retain highly qualified employees and improve the economies of local communities. It provides eligible homebuyers up to a $10,000 match toward the down payment or closing cost of a newly purchased home within the city limits of Petersburg, VA, or in the Village of Ettrick, in Chesterfield County, Virginia. Eligible properties include a single-family home, townhouse, or condominium home.
"The process was amazing and went as planned," said Dr. Thomas. "I hope more VSU employees will take advantage of this wonderful opportunity to own a home near the university while investing in our community."
Aside from being an incentive for employees, the program is also designed to assist the economies of Petersburg and the village of Ettrick. Dr. Thomas relocated from renting in Richmond to purchasing a home in Petersburg.
"VSU is one of the largest employers in Chesterfield's Ettrick community, and we are located within mere steps of Petersburg. Our HAPI program will have an economic and demographic impact on those communities we are part of," said VSU President Dr. Makola M. Abdullah. "We expect the program to further assist with retaining and attracting qualified employees. If those employees live, shop, and educate their children in the community where they work, it will benefit our employees and the community tremendously. That makes this initiative a win-win."
"We have worked diligently to ensure that this innovative new program is a great process for our employees," said Mr. Rodney Hall, VSU Deputy Chief of Staff. "Dr. Thomas' experience was a great litmus test for us. We are pleased that it was a seamless process for her, and we hope more employees will take full advantage of this great opportunity."
HAPI recipients must be employed by Virginia State University. The home purchased using the funds must be the employee's primary residence. It cannot be subleased or rented out. In addition, the homebuyer must use a HUD-approved lender. Funds will be paid directly to the Escrow/Closing Agent. The VSU-HAPI is funded using private monies. Neither state nor student scholarship funds are used to finance the initiative.