About Us
AACSB Accredited; we are in an elite class. Only 5% of the world's business schools share this exclusive accreditation.
  Only 5%, that is elite!!
Prepare students for an increasingly competitive global economy. It is our mission to develop industry leaders; faculty and staff promote academic excellence, achievements, and high ethical standards.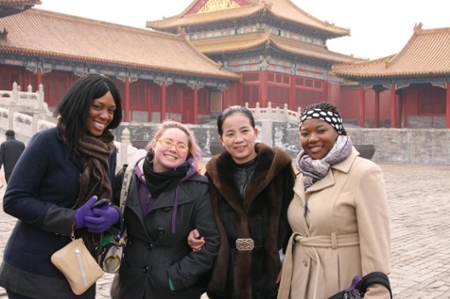 Hands-On Program
"Teach, show, and involve" including through classroom instruction, laboratory sessions, outside-of-the-classroom exposures, internships and a variety of executive understudy and "shadow programs."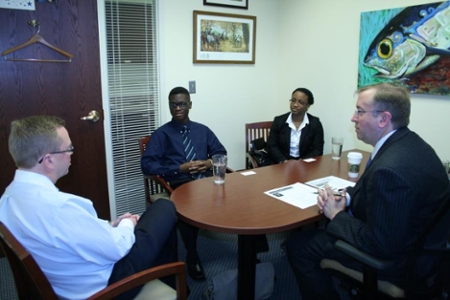 Digital Learning
Includes Social Learning Communities and books accessible on any smart device.