About Us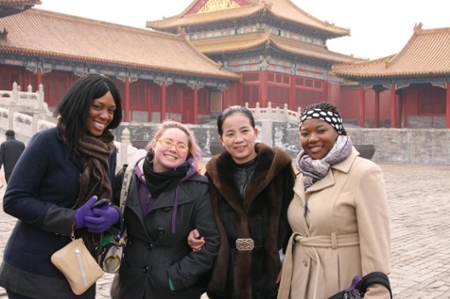 Welcome to the Reginald F. Lewis College of Business again!
The College is accredited by the Association to Advance Collegiate Schools of Business (AACSB), International. Only about 5% of the world's business schools earn this distinguished hallmark of excellence. The College won the HBCU Digest "Best Business Program" in 2017. We are the recipient of the 2018 Metropolitan Business League Chairman's Leadership Award for building leaders.  I cannot adequately convey my debt of gratitude to everyone who has been so instrumental in the last year in ensuring another successful year for The Reginald F. Lewis College of Business. 
AACSB Accredited; we are in an elite class. Only 5% of the world's business schools share this exclusive accreditation.
  Only 5%, that is elite!!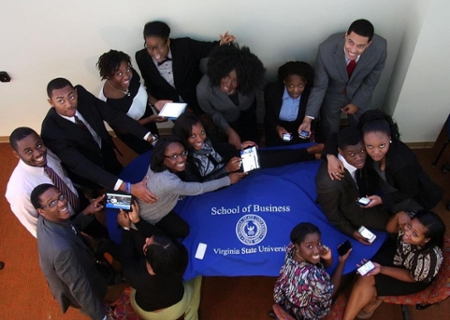 Prepare students for an increasingly competitive global economy. It is our mission to develop industry leaders; faculty and staff promote academic excellence, achievements, and high ethical standards.
Hands-On Program
"Teach, show, and involve" including through classroom instruction, laboratory sessions, outside-of-the-classroom exposures, internships and a variety of executive understudy and "shadow programs."
Digital Learning
Includes Social Learning Communities and books accessible on any smart device.