Management and Marketing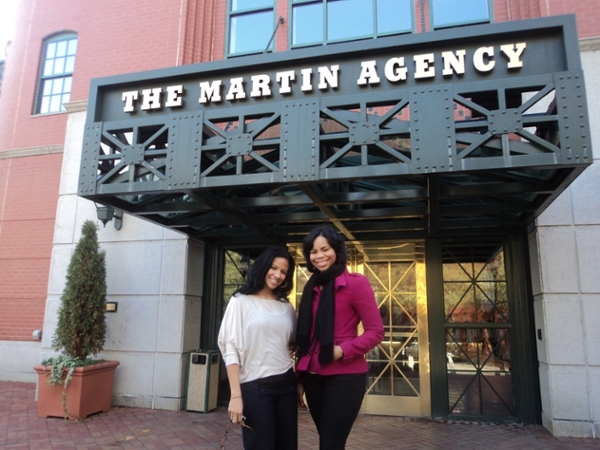 A Bachelor of Science degree (B.S.) in Management and a Bachelor of Science degree (B.S.) in Marketing are offered and a concentration is available in Human Resources Management.  Minors include Management, Marketing and Entrepreneurship.
We develop students' communication skills, both oral and written, for efficient and effective performance in business, non-profit, government, and other organizations.
We teach students to have a global perspective with particular emphasis on cultural differences and recognize ethical and moral responsibilities of leaders.
We train students in the interrelationships in business and encourage faculty to make scholarly contributions to knowledge, share scholarly information with the profession, and remain on the leading edge of management and marketing research.
The Business Professionals of America (BPA) provides students opportunities for professional growth through its professional speaker series and workshops. The Marketing Association provides students with a general understanding of marketing profession through service projects and case studies. Pursuit of professional certificates is encouraged and integrated into the curriculum. Internships and scholarships are available for qualified students.